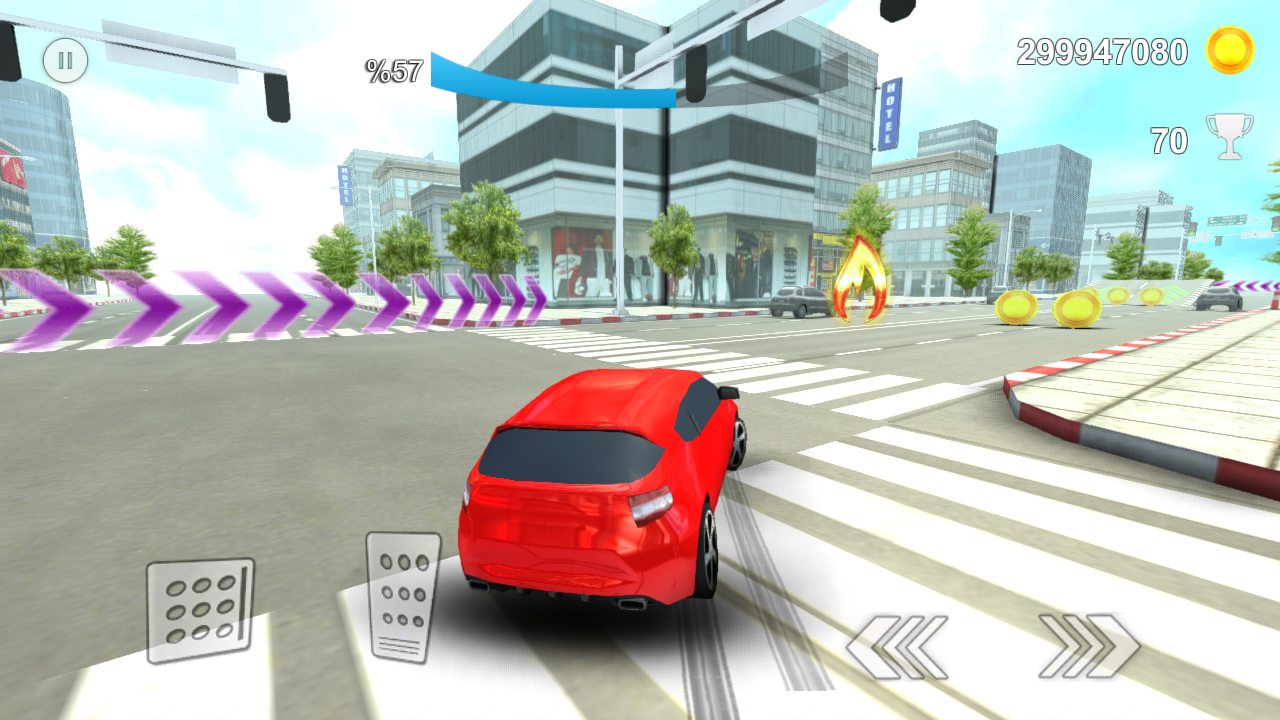 Dr Driving Racer
A downloadable game for Android
ARE YOU READY FOR THIS ENDLESS GAME?
Dr Driving Racer aims that gamers have the highest score in the game. It consists of everlasting blocks which you have to continue racing without crashing them. While you are racing for each obstacle you pass, you will earn points and increase your score. With countless vehicle option you owned, you can outscore and beat your rivals.
BEST PLAYER IN THE CITY IS WANTED!
Dr.Driving Racer Team rewards the gamer who is the best racer in the city. Share your highest score at Googleplay leaderboard and rank first to get our various gifts.
Good luck and have fun!
Also available on